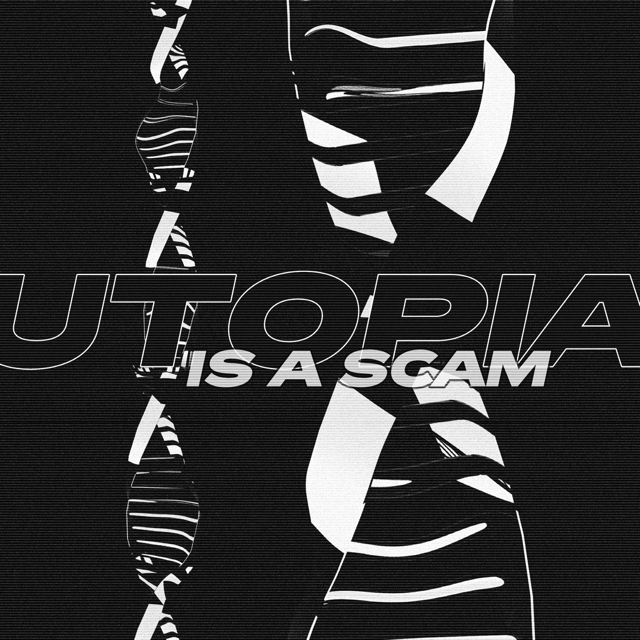 My best friend Garret and I took to our backyard garden to talk about the problems behind the emerging topic of NFTs and crypto art, social media marketplaces, the gig economy, and reality as we know it being absorbed into the digital realm.
The video from this podcast can be found here.
As always, thank you for listening.